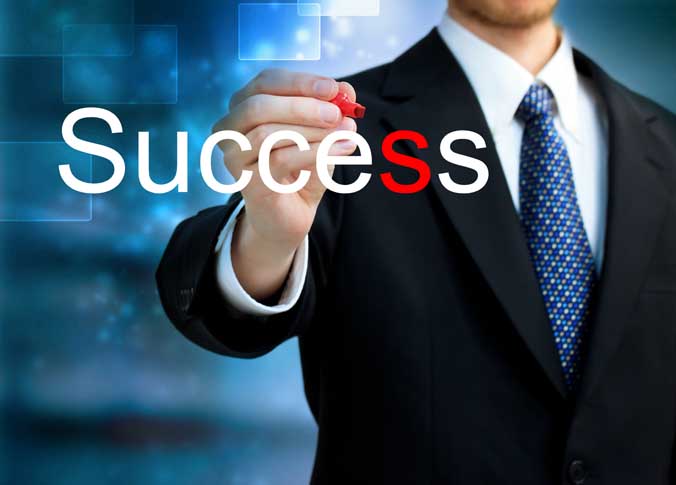 .
---
.
EuroLogo offers Internet Business Consulting services with clear objective to return on investment (ROI).
As the general population gets more computer savvy and security is increased, coupled with increased measurability of online marketing (via website analytics) – it makes a compelling case for businesses.
EuroLogo offers complete internet business services from strategy, website usability and user experience consulting, payment processing experience dating back to 1999 and shopping cart and eCommerce consulting.
So if you need help with your internet plans or you are an advertising agency with clients that need help – let's do a deal.
Internet strategy
Branding development
Graphic design
Logo design
Website usability
User experience consulting
Ecommerce consulting
ROI analysis
Our Blog:
EuroLogo aims to provide independent advice on matters to do with starting and operating a business successfully by helping you with matters such as branding, business law, web design, online marketing and social media among other things.
We provide articles by experienced business owners who have shared their experience in the hope of helping new business owners.
Good luck with your business.