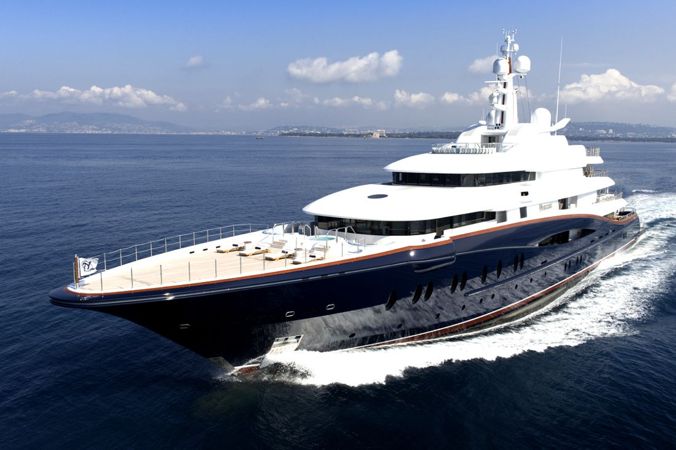 If anyone deserves to celebrate it is Sam Sorgiovanni, designer of luxury motor yachts and superyachts of all different sizes. 2017 is the year his design studio in Fremantle turns 20. Sorgiovanni has won many awards for his prestigious designs. In fact, way back in 1997, the year he started up Sam Sorgiovanni Design Studios, he won design awards for his work on the luxury yacht Mercedes II.
He has gone from strength to strength ever since, playing a large part in designing many of the world famous yachts that now grace various harbours throughout the world – and winning awards for his part in designing them, whether for the external design or the internal design.
He has been inducted into the Australian Super Yacht Industry Hall of Fame and continues to represent that company wherever he travels. His travels are extensive as he often goes to meet with potential clients to discuss their dream yacht and to consult with many famous shipyards on projects they are building. When designing for his own clients, Sorgiovanni always starts the project off with hand drawings that represent the features and ideas of the client. Once these are approved by the client they are made into the kind of 2D and 3D drawings that are needed for the building to get started.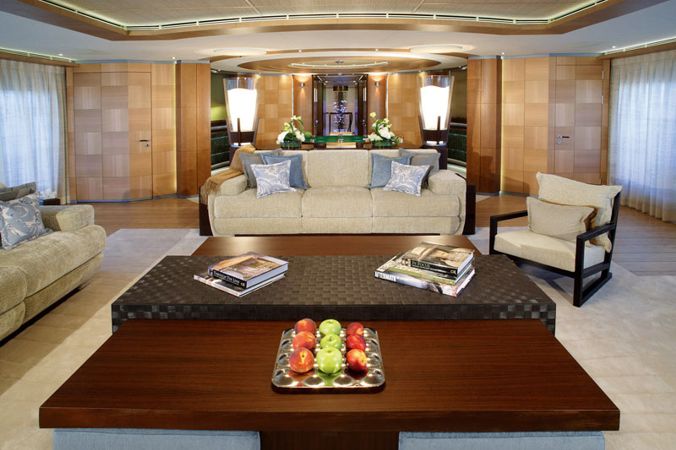 Sorgiovanni credits much of his success with the ideas his clients come up with as well as his Australian lifestyle that revolves around ships and the sea, since this country is completely surrounded by pristine ocean waters and the ships that sail them.
However, none of this would mean much without the passion of the man himself for not only designing ships to the best of his ability, but ensuring each and every detail of those designs is perfect. Part of this perfection comes from using materials that are of the highest standard possible and these are often Australian made components.
He also points out that any designer needs to keep his eye on the past to avoid making the same mistakes, while looking forward to and using all that modern technology can offer in the way of new materials and other elements for his designs. The motor yachts he designs are well able to hold their own and are in fact out in front when it comes to beauty and practicality.
Sorgiovanni Design Studios includes a team of highly talented designers and they offer external and internal yacht design, project management, residential design and transport design. Having studied under Jon Bannenberg during his time with the Australian ship building company Oceanfast, Sorgiovanni has world-wide experience in the art of designing luxury motor yachts which he puts to good use in working for his clients.